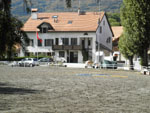 Between La Côte and the north of Vaud, also half way between Lausanne and Geneva,
Equestrian domain of 3.5 hectares in the heart of a charming village
This beautiful equestrian property has been now the home of high class competitions riders (up to CSI***), now the company headquarters (non profit making) in the service of handicapped children and adults (by the benefits of hippotherapy/ horse-therapy).

---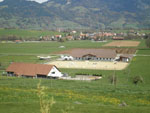 Rare in Switzerland: Equestrian domain of 7 ha.
Located in Swiss Romande between Montreux and Berne, this equestrian centre of great renown enjoys the impressive landscapes of the Alps and its pastures.

---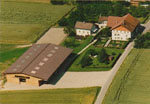 Riding school -public horse center- ideally situated in Swiss Romande (french speaking part of Switzerland) 1 hour from Geneva, between Lausanne and Fribourg, with a lucrative output.
Also these equestrian structures are a quarter of an hour by van from the biggest public horse centre in Switzerland: IENA.

---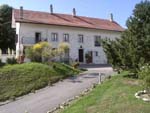 Magnificent private equestrian Property in 20 mn of Morges
Sublimate equestrian property of 12'000m2 enjoying an exceptional position, directed due south, with view in 250 degrees on the lemanic coast and the Alps.
---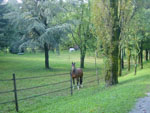 A Magnificent Equestrian Property on "La Côte"
Less than 45 minutes from Geneva airport and 15 minutes from Lausanne, capital of the Canton de Vaud, in an unequalled setting.

---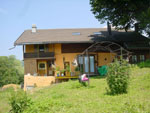 5 minutes from Vevey and Montreux on the Vaud Riviera
Less than 50 minutes from Geneva airport and 15 minutes from Lausanne, Capital of Vaud, in an unequalled pastoral setting, a great seventeeth century farm completely renovated.
---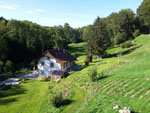 In the "Gros-de-Vaud", entirely renovated eighteenth century house with barn-stable.
---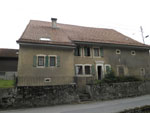 RENOVATED FARM BETWEEN LAUSANNE AND YVERDON
It is a renovated farm built at the end of the eighteenth century whose roofing was completely rebuilt ten years ago.

---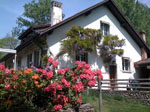 Master's Villa with stables near Lausanne
Less than half an hour from the centre of Lausanne, and less than one hour from Geneva airport, in the Canton de Vaud, this domain, dating from after the Second World War, will seduce lovers of "old-style", people not wanting to make compromises in confort. A guaranteed "Coup de Coeur" !!!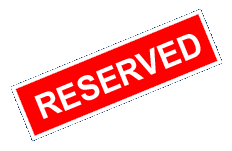 ---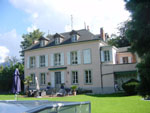 VAUDOIS RIVIERA: exceptional equestrian property
Exceptional opportunity: probably one of the three most beautiful equestrian properties in Switzerland, if you consider only private properties.
---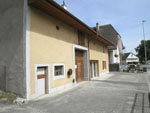 Entre Neuchâtel et La Côte, à 5 minutes d' Yverdon,
ferme villageoise sur une parcelle de 7500 m2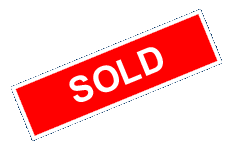 ---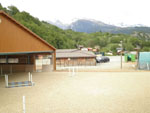 A 7 minutes d'une grande ville de Suisse romande, proche des axes routiers menant en Italie,
belles installations équestres pour développer une affaire commerciale

En Suisse, il n'est plus tellement aisé de débuter dans une activité professionnelle en tant qu'écuyer, maître de manège, hippo-thérapeute, ou dans quelque métier du cheval que ce soit.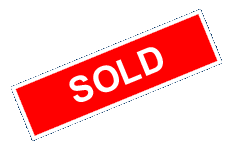 ---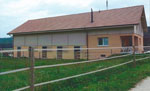 Equestrian or merchant stable/commerce in the zone of activity with the permit to run business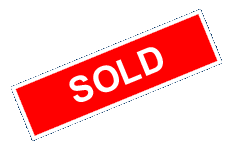 ---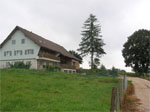 Unique opportunity
Canton of Fribourg, near Payerne and the Haras National d'Avenches